We have 8 candidates running for election to 4 vacancies for the January 1, 2023 to December 31, 2024 term. The election will be held electronically from Thursday December 1, 2022 at 8:00 AM through Friday December 9, 2022 at 5:00 PM. All current members in good standing will receive a ballot by email from ElectionBuddy Elections.
The candidates are listed below in alphabetical order by last name. All candidates were invited to submit a profile photo, a 150-word summary (displayed on the ballot itself and on this web page), and optional additional information of any length (displayed on this web page only).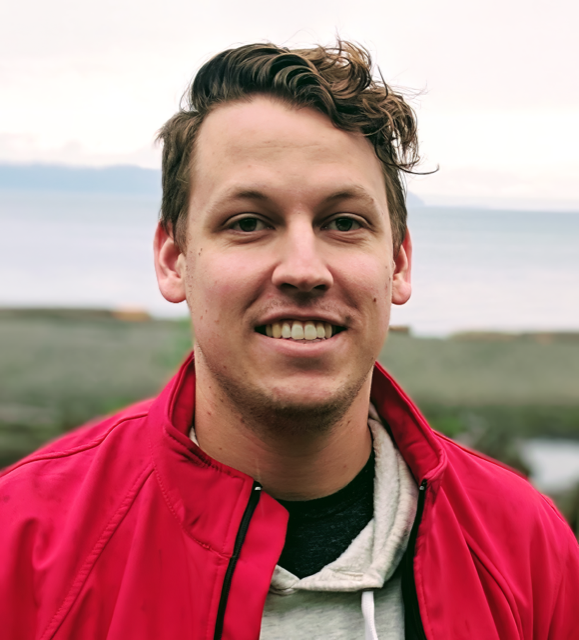 Austin Berndt
Hey everyone, my name is Austin Berndt. In 2014, I attended my first open house with the Hollywood Curling Club, and I was immediately hooked on not only the sport, but the curling community as a whole. It's been amazing seeing the sport grow in Southern California over the last eight years, and I look forward to being part of its growth in the future.
Curling has been a significant passion in my life, and all I want is to continue helping the sport grow in any way I can. While curling's future seems uncertain right now, I have seen the sport persevere, and we will find a new home for curling before long. Once we do, I believe we will need a big push to bring back members, recruit new members, and do our best to retain that membership. I look forward to seeing everyone again soon, good curling.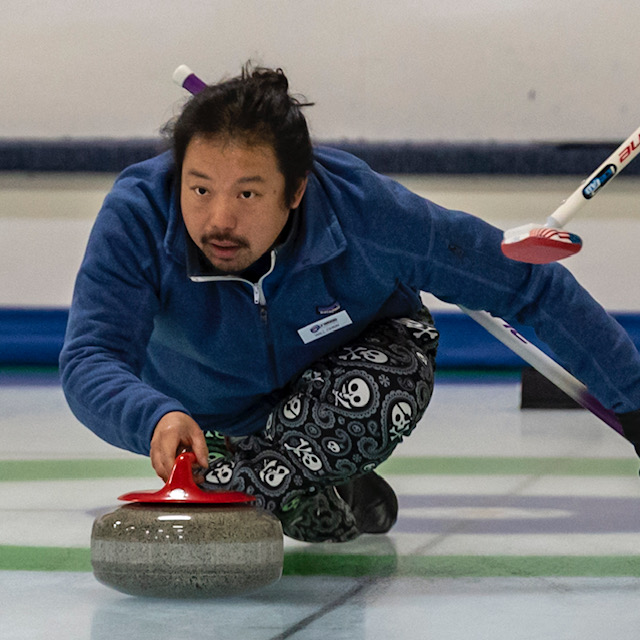 Will Chen
My name is Will Chen. As a high-schooler in Canada, curling was on TV regularly. I made fun of the silliness of pushing rocks around on ice, but could not stop marveling at it. I jumped into the action in 2012 in Seattle, and it has become a focus in my life.
Curling is a beautiful game – it is inclusive of people of all walks and abilities: I have curled with 10-year-olds and with a 90-year-old; I have curled with wheelchair curlers and have taught hundreds of people how to curl.
I am running for the board for Hollywood Curling Club to continue building that inclusive community centered around curling. I envision a thriving curling community in LA centered around the Club, as the space for social curlers to socialize, and the backbone for competitive curlers in their path upwards. Please vote for me and support this vision. Thank you!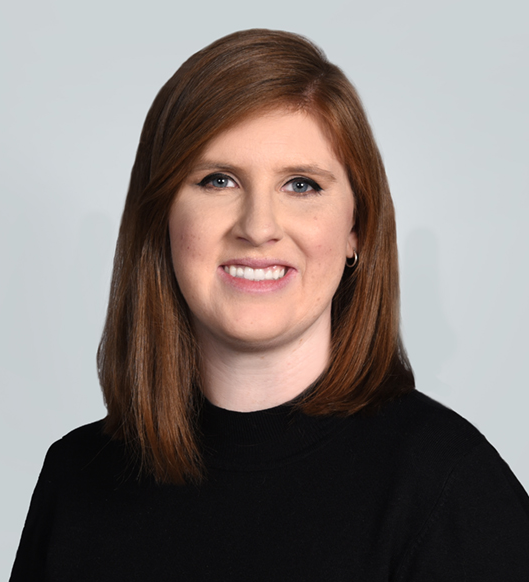 Kelsey Corn
Kelsey Corn has been an active curling member with Hollywood Curling since 2018. She has served the club in many ways including sitting on the Bonspiel committee for 4 years, being league manager for various leagues, creating various promotional materials for the club and volunteering her time both on and off the ice. She has competed in regional bonspiels including representing Hollywood curling in the MoPac 5 and under in Denver as skip.
Her passion for the success of the club is matched by her knowledge and drive to succeed. Off the ice, she works in commercial real estate as a regional digital marketing manager and is currently pursuing her MBA with a completion in March 2023. Her goal is to help drive the club forward in both internal/external success as well as adapt her business knowledge to the current and future opportunities presented as a potential board member.
Additional candidate statement provided by Kelsey Corn:
My goal is to promote and grow Hollywood Curling and the impact it has had on so many people's lives. I would uphold the importance of community and the values we attribute to this club and the sport. I would work hard to collaborate with other board members and the general membership on pain points and opportunities that impact the club as a whole. I want to ensure communication with the membership stays current and transparent ahead of any important issues that may impact membership. I would want to maximize the impact and exposure this club has to the internal curling community as well as the external population. This club deserves the best it can achieve in its board and I hope to be part of that accomplishment.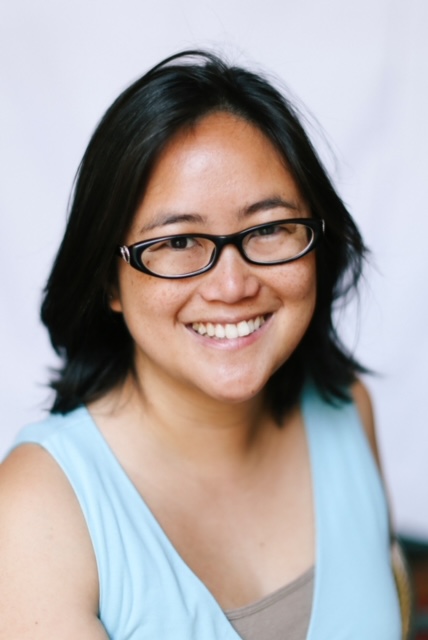 Jenn de la Fuente
Jenn de la Fuente has been a member of Hollywood Curling since 2012 and fell in love with the sport by accident. She has curled in many a league and bonspiel, even an Arena Nationals in 2018. She has served as an instructor and loves the sport with all her heart.
She would bring a lot of design and marketing knowledge to the club, some web nerdiness (she currently helps maintain the HC site), and a unique knowledge of the ice scene in Southern California, having played rec hockey in town the last six years and having an intimate knowledge of almost every rink in both Los Angeles and Orange Counties.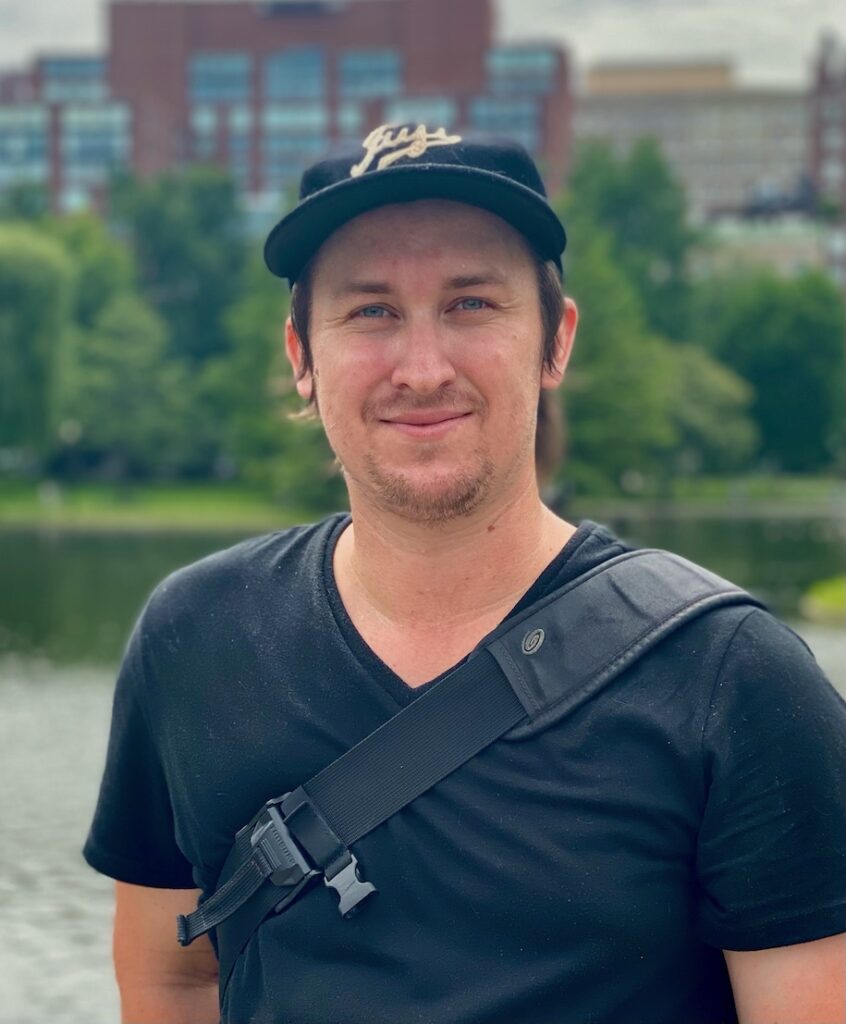 Darius Hamilton-Smith
Having previously been on the Hollywood Curling Board between 2020 and 2022, I have an understanding of the commitment it takes to serve on the board. When I started curling in 2018, I was looking for a sport and found a wonderful community! After finishing 2 learn-to-curls I jumped on the chance to join a league and join a team for the Blockbuster Spiel that year. Since then I have been around leagues as much as I possibly can.
If elected, I would love to help Hollywood curling find a new permanent home back on dedicated ice once again. On top of that I would love to see more competitive teams coming out of Hollywood Curling and make sure we a force to be reckoned with moving forward.
When I am not curling I have over 10 years of experience working in event production, technical theater, and theatrical design.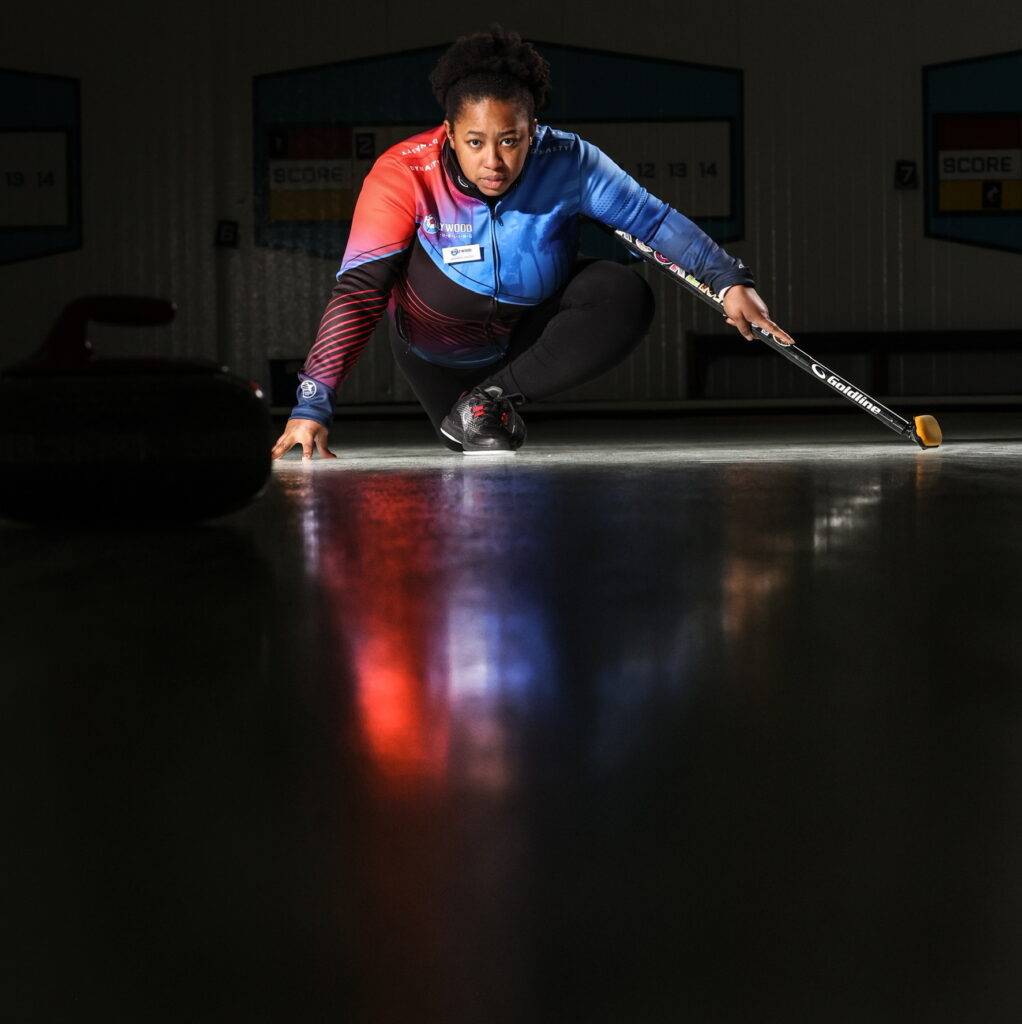 Jasmin Hashi
Hello! I started curling in 2014 at Granite Curling Club of Seattle before moving to LA in 2019. Once we were able to return to Curling, I jumped feet first into being involved with Hollywood Curling Club. From helping with bonspiels, to teaching Learn to Curl, to demonstrating street curlings at local events, to being in front of the camera to spread the Spirit of Curling – you name it, I've done it for our club.
While we've lost our physical home (RIP SCCC), the spirit of HCC lives on! Together with other members of the board, I would love to work towards finding us a new home and strengthening our SoCal Curling community.
I earned a Bachelors of Arts in Broadcast Journalism with an emphasis in Canadian Studies. When I'm not curling, I'm either traveling, trying local eats & drinks, or spending time with friends & joking around – but ideally, I'm doing all of the above: traveling for a bonspiel! Good Curling!

Veronica Huerta
Years curling: Almost 1 year!
Position: Second, sometimes lead, rarely vice, please don't make me skip
I started curling during the 2022 Olympic wave along with other super dedicated curlers. I attended a men's session in the 2010 Olympics and loved it. 12 years later I finally tried it, and 10 months after, I had the privilege of representing Mexico at the PanContinental B division where we won silver.
I ask for the chance to learn as much as I can about the sport and everything around it. Organization, logistics, rules, shaping a community, and what it takes to keep a club going.
Outside of curling: I'm on the board of the Glassell Park Neighborhood Council and the board of a newly formed non-profit group called Northeast Neighborhood Outreach (NENO) a group to assist our unhoused neighbors throughout their journey back to stable housing.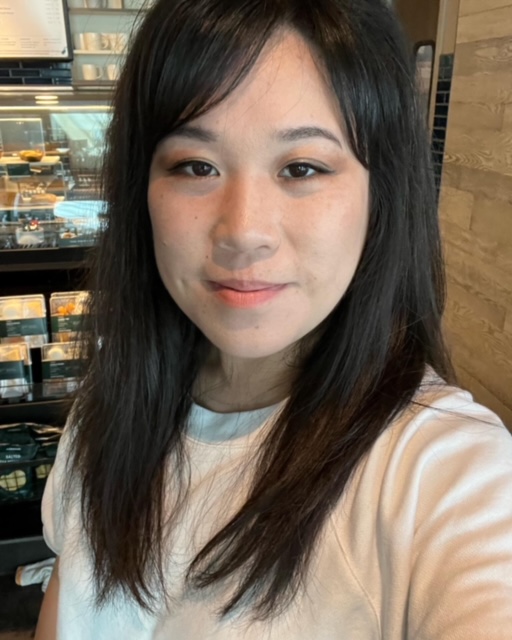 Nikole Rockwell
My name is Nikole Rockwell and I have been a curler since 2018 after watching Team Shuster win gold at the Olympics. I was elected to the Hollywood Curling Board of Directors in 2019 and have served for the past three years. In 2021 I held the office of President, and in 2022, I have served as one of the Club's two Vice Presidents.
During my tenure with the Board, I have been a part of many changes that Hollywood Curling has experienced, including the pandemic, the transition to and from dedicated ice, and the new challenge of finding new home ice. I hope to be able to continue to help shape the future of Hollywood Curling with your vote. Thank you and good curling!