Dedicated Ice in Los Angeles
Since Hollywood Curling was founded in 2007, we have curled at various ice rinks in LA County, growing our club and bringing the sport of curling to the local community. But as every curler knows, competing for ice with figure skaters and hockey players can be a disappointing experience, as curling is best played on a specially-prepared ice surface. Our goal has long been to open our own dedicated ice facility, like the curling clubs that are common across Canada and the Midwest.
In 2018, Southern California Curling Center Inc. (SCCC) was established with the goal of building Southern California's first dedicated curling facility. The Hollywood Curling membership approved an agreement to operate leagues in the facility and provide startup funding for construction. Construction began in 2020, and the Southern California Curling Center officially opened in Vernon, CA—just south of downtown Los Angeles—on July 21, 2021.
Hollywood Curling is incredibly excited to be curling at SCCC and to finally have dedicated ice to call home. We look forward to seeing you there soon!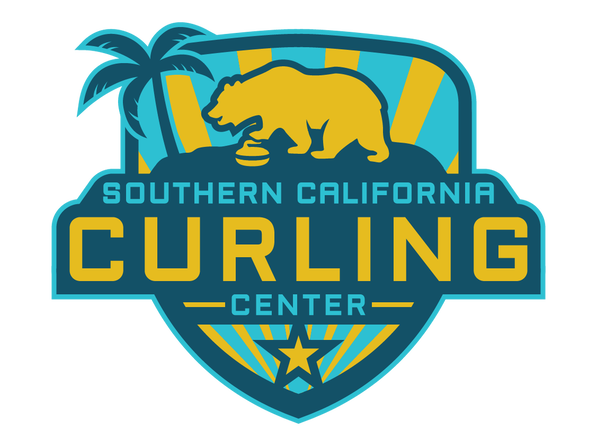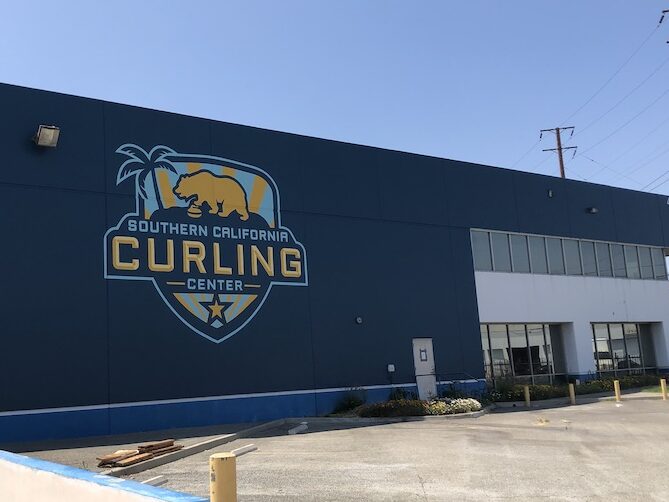 Location
Southern California Curling Center
4545 Pacific Boulevard
Vernon, CA 90058
Hours
Visit curling.la to see schedules for leagues, classes, and pickup games. Advance registration is required for most events.